This week we had a whole lot of fun here using our stash! So many clever ideas have helped us use our supplies in so many great ways! First on Tuesday we began the week with Patti showing us how to revamp an old page kit. What a fabulous idea for all those kits we have just sitting under the table.
Her project went from this:
to this:
On Wednesday Barb challenged us to make use of our button collection:
Thursday we learned how to elaborate on our layouts with these beautiful flowers made by Amy:
Friday we focused on choosing our own theme to create a layout with Bev:
Saturdays Sketch Jan showed us another fabulous sketch:
and Sunday we ended this week with Inspiration from Jeannie to use up those page kits we have stashed in every corner.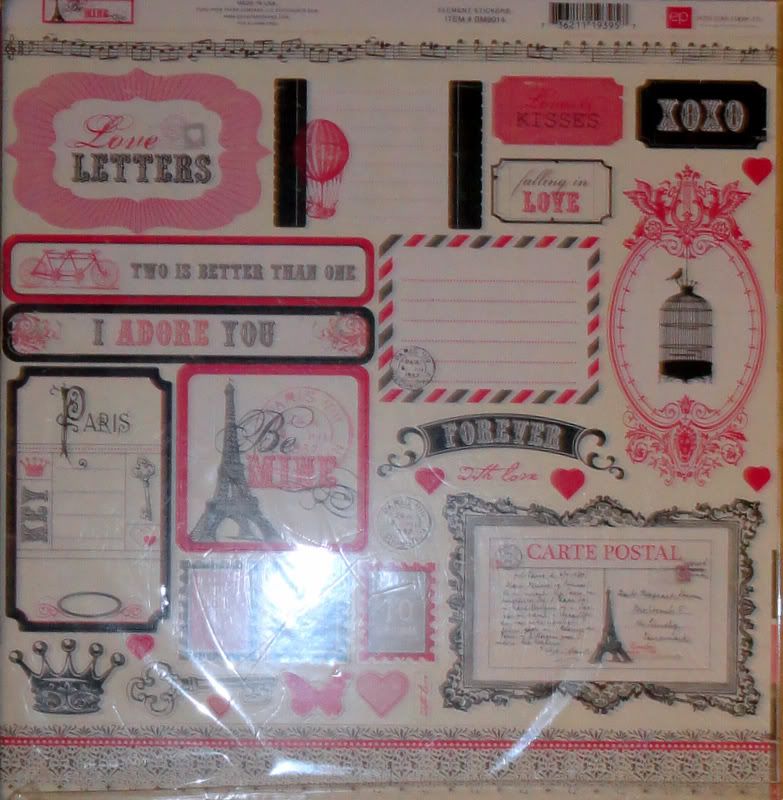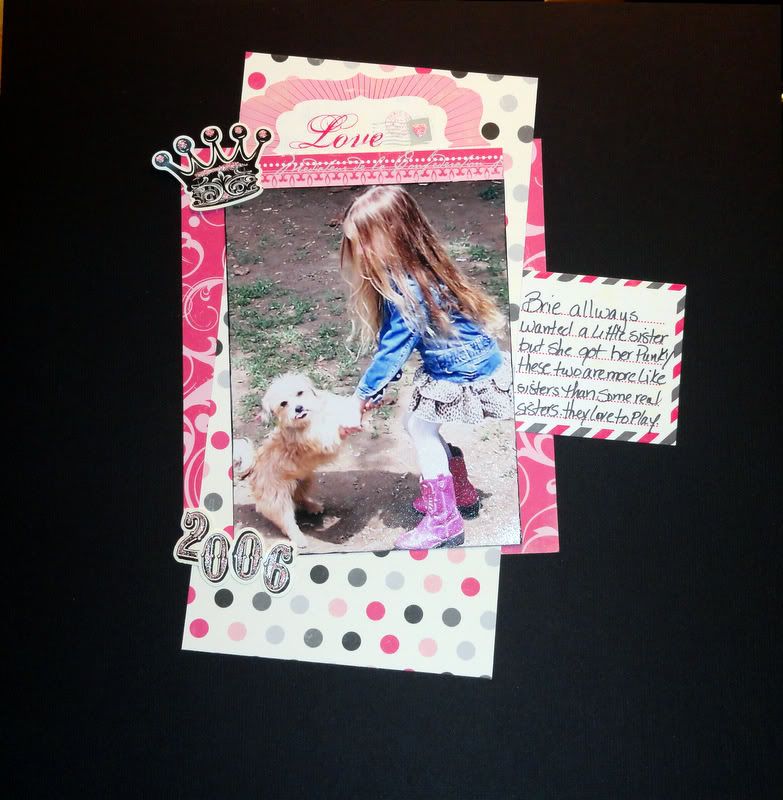 Now here is your chance to try out some of these great challenges that we shared with you this week!!