Wow, can you all believe we are already a week into our month long sketch challenges?
On Tuesday Patti challenged us to use something from nature, as well as this fabulous sketch from Creative Scrapper:
CREATIVESCRAPPERS SKETCH #183
And provided this wonderful example:
On Wednesday, Jan shared this awesome sketch fro Miracles Momma Designs :
MMDSKETCH TEMPLATE #11
and challenged us to use hexagons.
Here is here awesome example:
Moving right along to Thursday, Tamara challenges us to use a sketch she found at Scrapbooks etc. with a photo of a building (or structure) of any kind and the twist is to create a photo mat using any technique
TOSS–UP THURSDAY CHALLENGE
and gave us this stunning inspirational piece:
and really conquered her own fears of circles with this amazing LO: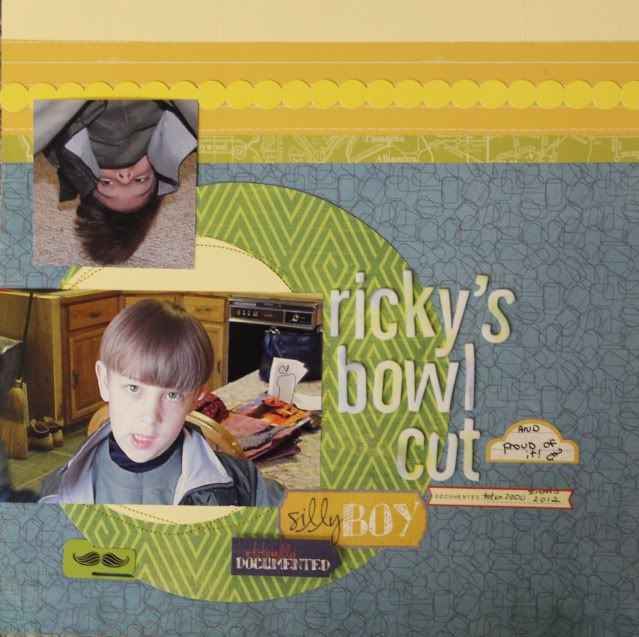 On Saturday, our normal Sketch day, Jeannie challenged us with a wonderful sketch choice
SKETCHYSATURDAY
and has the most adorable LO to inspire us with: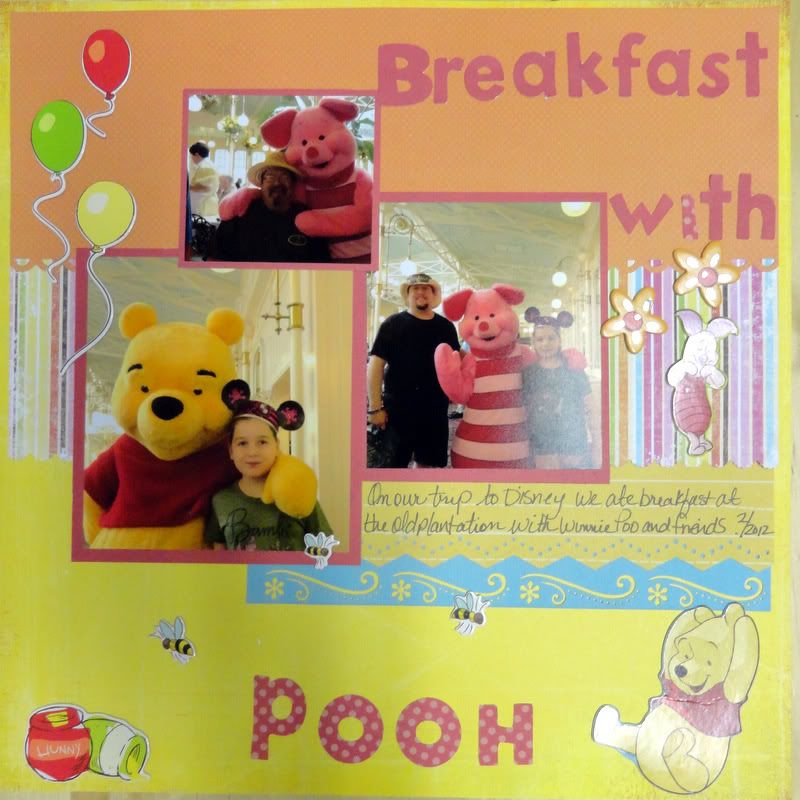 On our final challenge of the week, Inspirational Sunday, Bev chose one of her very own sketches that was drawn for Let's get Sketchy and presented us with a color challenge as well:
and shared this fantastic LO with us:
Remember you have all month to complete these challenges and get them uploaded to the CUC gallery and linked in the appropriate threads for them to count towards this month's prize drawing.
So what are you waiting for…go get scrappy!